American Made and Owned
Custom Metal Fabrication & Wall Art
We are a team of fabricators dedicated to making your project a success. Our services include manufacturing, welding, metal fabrication, CNC cutting and Fall Protection. Our focus for metal art is based around Faith, Family, & Freedom!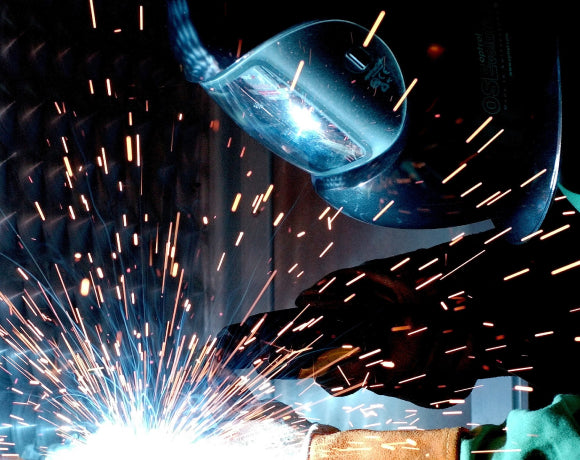 Services
We Are a Full Service Manufacturing Shop
Welding

Snake River Fabrication's custom metal fabrication employs a wide range of industrial tools and equipment that can cut, bend, roll and join metal into complex shapes and assemblies.

Powder Coating & Galvanizing

We have powder coating in-house! If we can't do it, we work closely with local companies who's focus is quality powder coating and/or galvanizing. If your parts require weather proofing to prevent rusting, or a desired color is requested, we will handle all coordination to confirm your desired results.

CNC Machining

Our state of the art CNC Machining process allows Snake River Fabrication to use advanced techniques to maximize efficiency and minimize costs.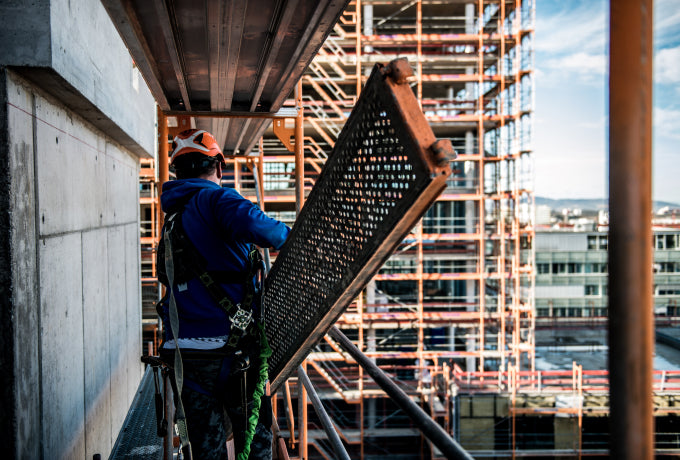 Fall Protection
With our background in this unique industry, Snake River Fabrication has the ability to supply all types of Fall Protection Equipment and Window Cleaning Equipment as well as:
• Fall Protection Anchors
• Safety Tie-Back Anchors
• Davits
• Sockets
• Pedestals
• Suspended Platforms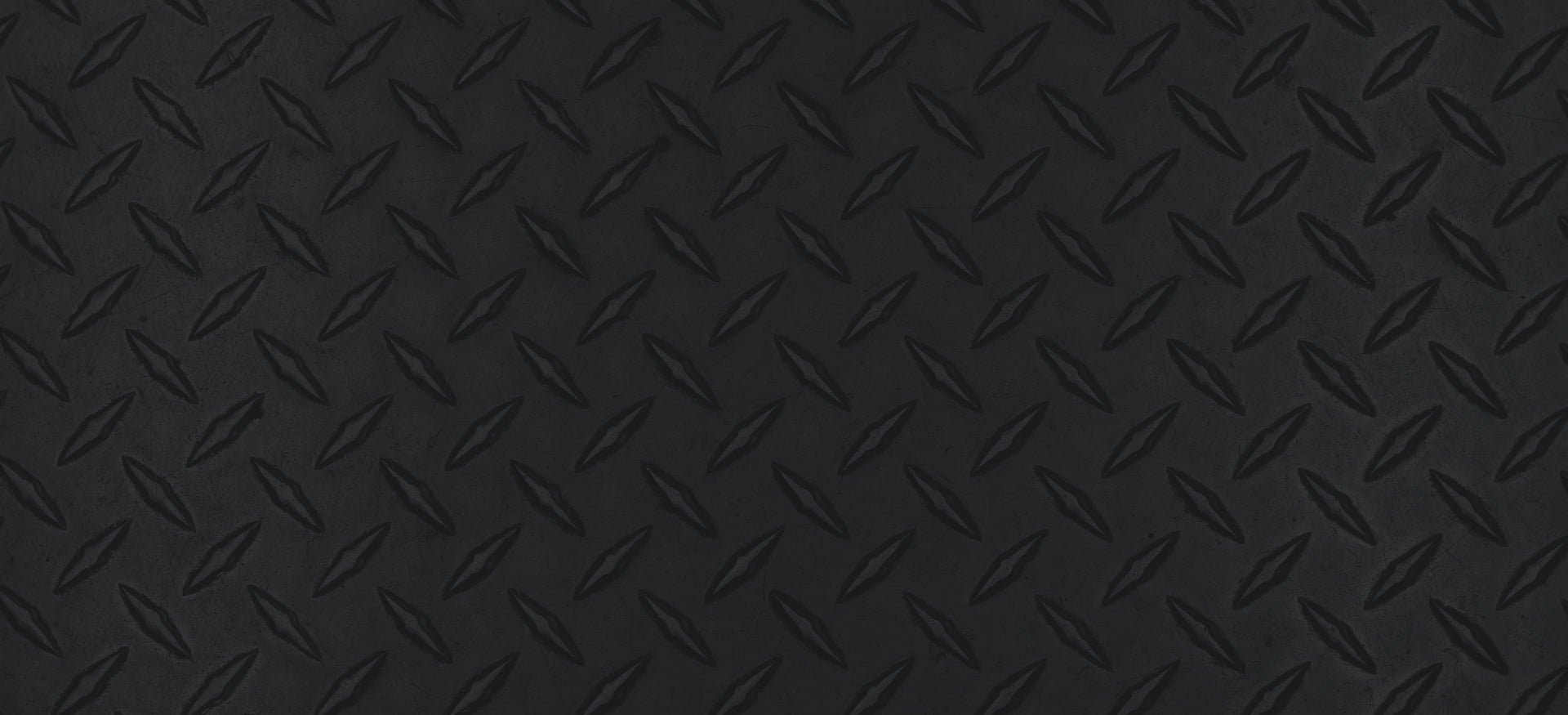 Made In Our Shop
Metal Fabricated Art
We love to have fun! Check out some of our artistic endeavors
Many of our custom products refelct our precision in metal fabrication as well as our patriotism.
View our entire collection by clicking on the button below.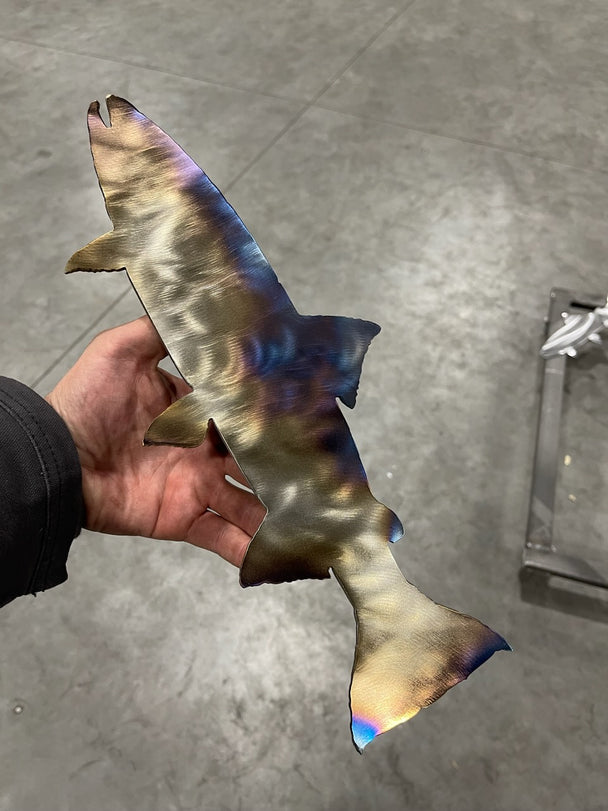 Custom Metal Art
We build custom art to your specification. We'd love to make your dream come to a reality.